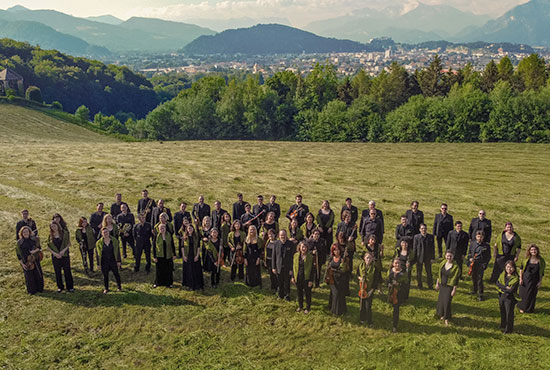 PÉRIDOT is an ensemble from Salzburg which unites historically informed performance practice with the sound and interpretation possibilities of the HERE AND NOW. The musical spirit of Mozart's city is mirrored in our artistic focus.
PÉRIDOT is supported by a team that was brought together by the Stiftsmusik St Peter. These individuals are united by their common vision of establishing a new ensemble with revolutionary interpretative approaches.
PÉRIDOT's artistic focus is the interpretation of instrumental and choral works and the development of new transmedial performance formats.